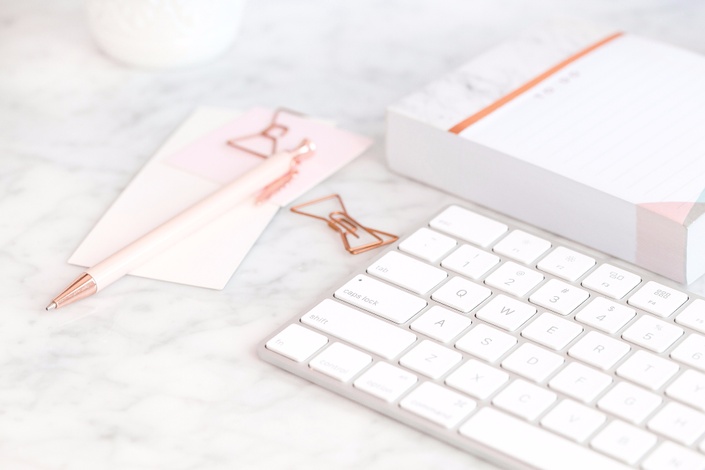 #Insta31DayBrandBoost
Take your Instagram marketing to the next level with my #Insta31DayBrandBoost training that has fans raving about their results!
Lost on what to post on Instagram and how to grow your audience?

This #Insta31DayBrandBoost will teach you many things but the top ones are:
how to set up your Instagram account for long term success;

what are the tools and tips that you've never even heard about;

how you can increase engagement from your followers;


how you can promote your business in a fun way without feeling like a sleazy salesperson;

how to use hashtags strategically for your business.;

how to gain new targeted and engaged followers;

curate a branded feed that is so attractive

your followers have no choice but to come back for more!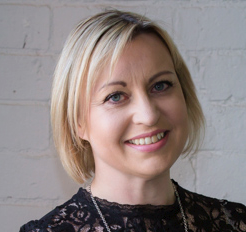 "From the very first section of the Insta 31 day brand boost course I was learning new ways to help my business. The sections of the course were manageable to fit in with your working week & full of fantastic tips on how to use Instagram for your business. Jakolien is always on hand to have questions answered & often adding any new tips and advice she discovers on the Facebook chat group. The biggest change for me in running my business has been learning how to schedule my Instagram, and is something I will continue doing. The positive effect is plane to see as I have seen a significant increase of new followers to my Instagram account...a brilliant course five stars from me."
- Sarah Humphreys, Founder Inspired Brides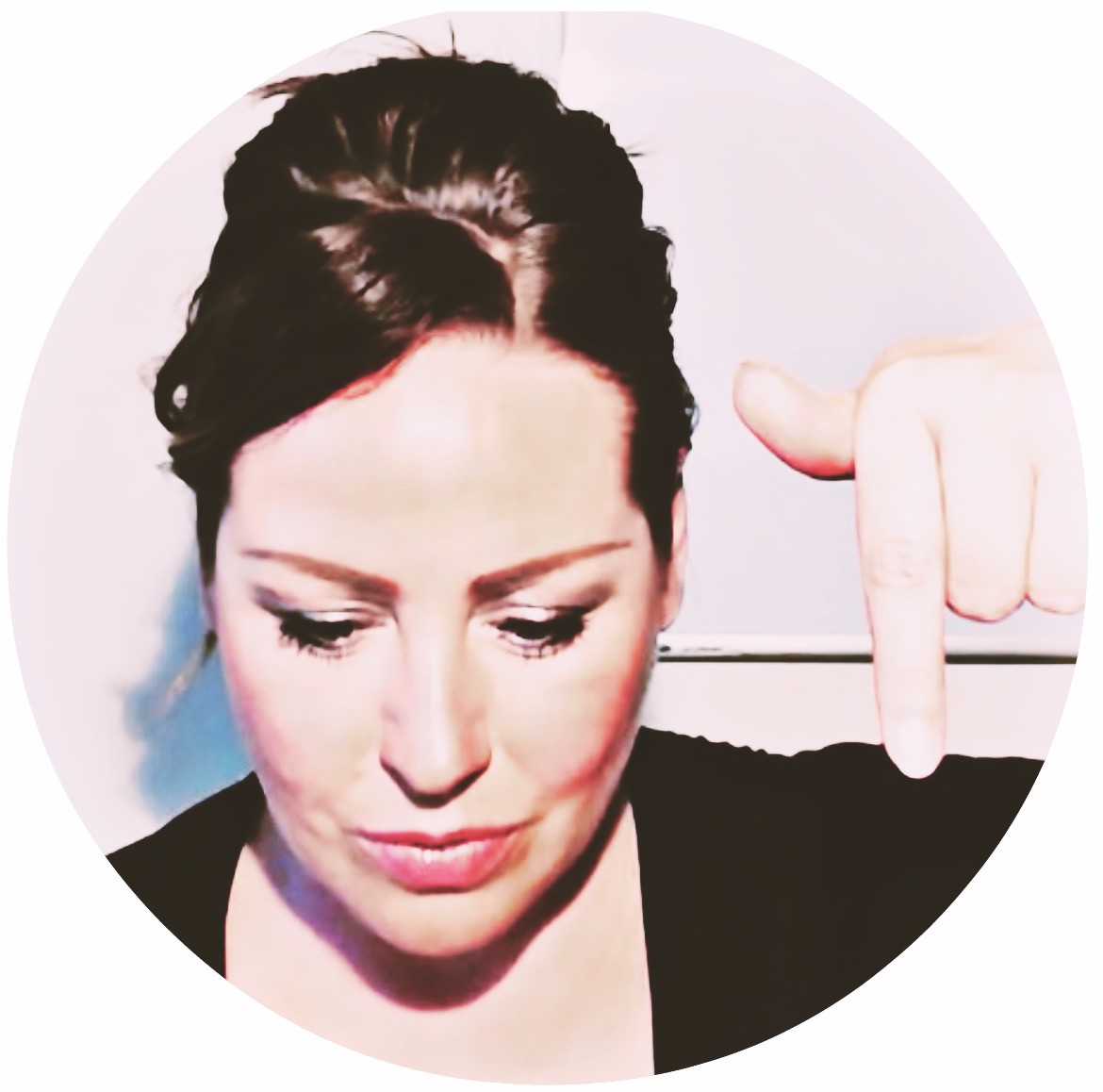 Hi! I'm Jakolien Sok, Chief Brand & Biz Booster of BoostingYourBrand.com and founder of the Fempreneur Collective where we help you as a female (online) entrepreneur take your big ideas and make them into plans! We help you to grow your audience, income and the impact you make on the world with proven marketing strategies.
Together with my business partner - who also doubles as my boyfriend of 14 years ;) - we have more than 30 years of (online) marketing and branding experience and with 3 successful businesses we kinda know what we're talking about!
We dish out proven advice and strategies that will make you and your business more successful!I've given offline and online training about (online) marketing to more than a 1000 entrepreneurs and professionals in these past 10 years of being an entrepreneur and they were happy as clams if I look at the average grade of a 4.8 on a scale of 1-5! I love educating people and especially my fellow fempreneurs! My students tell me that I do this in a one of a kind way that gets them fired up to not only listen to the content but actually take action and implement!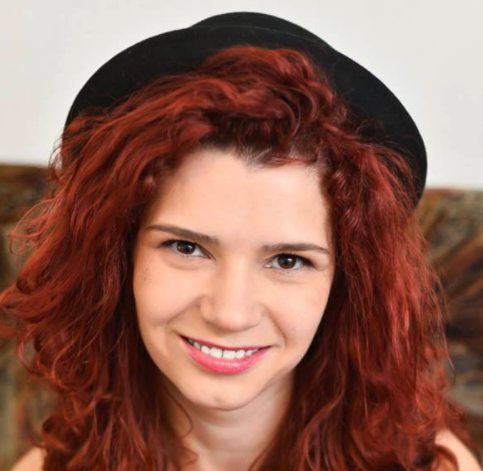 "I have taken 3 Instagram programs before Jakolien's program, and I had only 20 followers on Instagram and they were mostly from programs I've been and started to follow each other. I had only 4 posts when I started the program, and shortly, but effectively, in just 45 days, I grew to 20 posts and 80 organic followers and still growing. I feel confident, I know what I'm doing and, I love Instagram. The lessons were so easy to follow and implement and Jakolien's teachings gave me the clarity and confidence I needed."
- Cornelia Constantinescu, Releasing Money Blocks Coach & Mentor
Course Curriculum
Facebook Live Training Recordings & Tutorials!
Available in days
days after you enroll
Welcome #Insta31DayBrandBooster!
Available in days
days after you enroll
Module 1 - #InstaTheBasics
Available in days
days after you enroll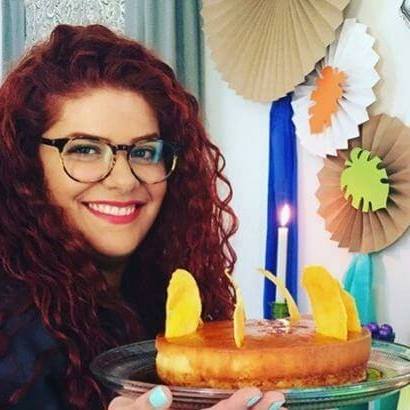 "I had the most amazing time with the #Insta31DayBrandBoost course. My Instagram account was stuck and by applying what I learned in the course I saw a very significant change. I'm very happy. Well organised and easy to follow modules. I couldn't believe how friendly Jakolien Sok is when she answers all the questions, plus, despite the time zone she's always there to support you. The atmosphere in the supporting FB Group of The Fempreneur Collective was great. I can't wait to take another course. Thank you for everything!"
- Zoé Rodz, Personal Chef in Syracuse, New York
#Insta31DayBrandBoost Modules


Module 1 - #InstaTheBasics & Join the community!
We start of with the basics! I know basic stuff often isn't the sexiest thing to do but we need to make sure you are set up for success. One of the questions regarding the basic stuff I get asked the most is what to do with your bio? Well I got you covered with the top 5 tips on what to include in your bio and the 4 questions that will help you to perfect it so you will attract your ideal client on Instagram!
---
Module 2 - My favourite Instagram Tools
I'm spilling the beans on my all.time.favorite Instagram tools that I use daily and that are either free or really inexpensive. Also I'm including a special bonus tip on how to get rid of these nasty spam comments #woot!
---
Module 3 - Make your very own Instagram Brand Video
In this module I have a guest appearance by a fabulous fempreneur who rocks in video! She will tell you how to create your very own awesome Instagram Brand video. Yes I thought you might find that cool ;).
---
Module 4 - What the Hashtag?
Instagram is all about the hashtag! Why, how and which ones to use will no longer be a mystery to you after finishing this module and I'm even throwing in a bonus with highly successful hashtags you can copy + paste to get you started!
---
Module 5 - Your Instagram 9 grid!
I can hear you wondering #FTW is a 9 grid and what does it have to do with Instagram? Basically what you need to know is that this is the best thing since sliced bread when it comes to Instagram and responsible for my rapid growth with targeted followers and even more important it has kept me from pulling my hair out when I needed to plan new content for my Instagram posts!
---
Module 6 - How to rock at Instagram Stories
Tell me ... how many times have you looked at the rounded image of yourself in the home feed and thought OMG do I need to add content to this 24 hour stuff as well? And then you decided that one day you will get around to adding that element into your Instagram marketing strategy. But we all know how that turned out right ;)? I'm telling you all the secrets and tips I've learned about 'doing' stories and what to post to them? I'm even throwing in a free template for you to use!
---
Module 7 - Plan that content like a #BossBabe
How to start with one general idea or "story" for each 9 set of images on Instagram aka your '9 grid'. How to gather up inspiration and organized your images in a visual way that is free! I'm sharing my favorite 10 types of content that you can share on Instagram so you can get off to a flying start!
---
Module 8 - Your 31 day Brand Boosting schedule!
Finally!! After all the prep work you have done in the previous 7 modules I'm giving you my 31 day brand boosting schedule so you can go and conquer Instagram and attract all of the yummy clients you want! And to help you get more likes and comments you'll receive a very special invite to a special #Insta31DayBrandBoosters Instagram Pod where you will boost your engagement with minimum efforts! No worries if you're not familiar with what the bleep an Instagram Pod is because all will be explained in this module!
Ready to jump in and monetize your Instagram efforts?
There's no time like the present to start doing this differently and stepping up your marketing game! So if you want to finally stop the hustle and start with a sound plan on Instagram and attract your engaged and ideal clients then I dare you to click that button ツ

〤〤〤 Jakolien
Chief Brand Booster & Founder of boostingyourbrand.com
Founder of The Fempreneur Collective


PS - Feel free to reach out if you have any questions at all! You can find me here on Instagram so stop on by and leave me a comment or DM and we'll have a chat about whatever you want to know babe! If you prefer to send me an email that's fine too! You can hit me up right here!